Tag Archives:
winespectator
---
Posted on October 20, 2023 in Press
Oct 17, 2023
NAPA, CA — WineBusiness Monthly, the industry's leading publication for wineries and growers, will honor three of the wine industry's most influential and inspiring players at the WineBusiness Leadership Dinner, held Tuesday, November 14 at the CIA Copia in the Napa Valley. For more information on the symposium, please visit www.wineindustryfinancial.com.
The Wine Industry Financial Symposium Leadership Dinner celebrates those individuals who have made positive differences at their companies and in the wine community. Each year, WineBusiness Monthly names their Wine Industry Leaders in the November issue of the publication, and this dinner will honor a select few who have made the greatest strides in contributing to the wine industry's collective success.
This year, WineBusiness Monthly is honoring David Duncan, proprietor, chairman and CEO af Silver Oak and Twomey Cellars; Emma Swain, CEO of St. Supery; and Ken Wright, proprietor and winemaker for Ken Wright Cellars. To obtain tickets, email info@wbmevents.com.
David Duncan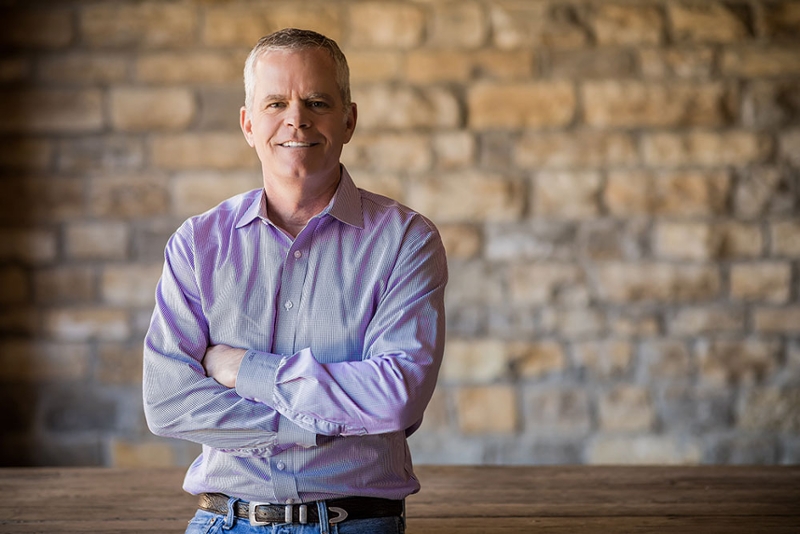 As proprietor/chairman and CEO of Silver Oak & Twomey Cellars, Duncan has been the driving force behind so much of the company's growth and move toward sustainability. In 2015, Silver Oak purchased The Oak Cooperage in Higbee, Missouri to make Silver Oak the first North American winery to own and operate an American oak barrel cooperage. Just two years later, Silver Oak built a new winery in Alexander Valley, one that uses cutting-edge technologies and achieved Platinum LEED certification. All this, and Silver Oak & Twomey Cellars is well-known within the North Coast as a great place to work, and has partnered with The Veraison Project to bring new faces to the wine industry through a year-long apprenticeship program.
Duncan was chairman of the NVV Board in 2015 and co-chaired Auction Napa Valley in 2014 – it's highest-grossing year. In 2008 David and his brother Tim also co-chaired the NVV's Premiere Napa Valley, a wine auction for the trade. He served as board member and past Chairman of the St. Helena Hospital Foundation; in 2016 his fundraising efforts led to a banner year for the St. Helena Hospital Gala.
Emma Swain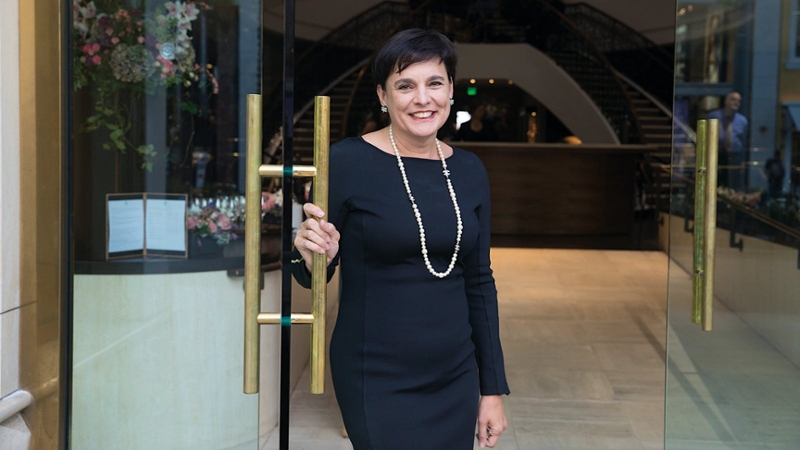 St. Supéry Estate Vineyards and Winery CEO Emma Swain has more than 25 years of experience in the wine industry. She started in finance, becoming a certified public accountant before joining Niebaum-Coppola Winery, working with the team to reunify the historic Inglenook properties. She then worked at Sebastiani Vineyards and Winery for 13 years as COO and helped reposition the fourth-generation family winery from its high-volume table wine to one of a respected high-quality producer. Swain joined St. Supéry Estate Vineyards and Winery and became CEO in 2009; during her tenure the winery has undergone a transformation in quality with extensive investments in the vineyard, winery and technology.
Swain is a current board member of Visit Napa Valley, the Wine Market Council and Napa Valley Vintners, having previously served a chair of the NVV, and continues supporting numerous local non-profits.
Ken Wright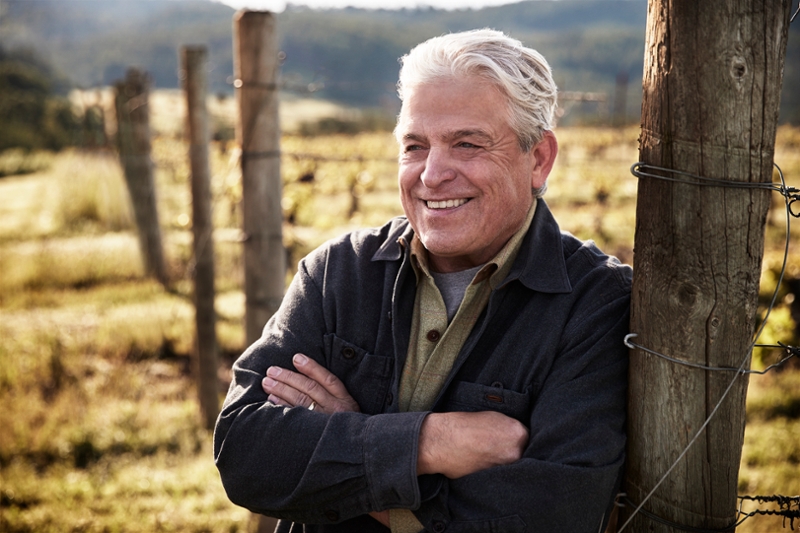 In 1986, Ken Wright moved to McMinnville and started Panther Creek Cellars. His concept of focusing on vineyard-designate bottling began during those years and was cemented as a core philosophy in 1994 when Ken Wright Cellars was founded in historic downtown Carlton. Ken now makes a single vineyard bottling from 13 vineyard sites and is known as a pioneer of Oregon Pinot Noir.
Ken and Karen continue to invest in their communities of Carlton and Yamhill through countless hours of non-profit volunteerism. The dynamic duo are also founding members of ¡Salud! A program that provides healthcare for the seasonal vineyard and winery workers. Their philanthropy & commitment to Oregon wine was recognized when there were announced as 2012's Oregon Wine People of the Year.
For more information about the Wine Industry Leadership Dinner and the Wine Industry Financial Symposium, visit www.wineindustryfinancial.com.